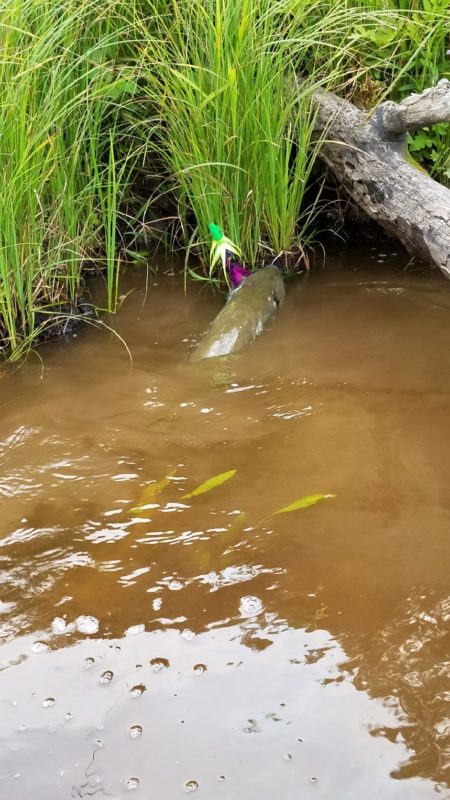 Fishing Reports
North Shore: The Rivers are low and clear so fly fishing slow, low and not so near. Trout are most active around 7:30 PM hitting on Sulphers and Yellow Sallies. Some nymphs are working also in deeper pools and runs.  Buggers in some of the biggers rivers such as the Cloquet and Otter in Carlton. Golden stones are back for the summer.
Bois Brule Wi.    Upper is doing very well toward evening hours. Lots of active areas between Stones and the canoe landing.  Sulphers, March Browns are the flys of choice..  
Lakes: Lots of woolly buggers and muddler type streamers. Lots of top water for Bass.
Contact Us
Instagram has returned invalid data.