With the recent popularity with Euro Nymphing, which by the way there is a Spanish Type, a French Type and a Czech and Polish Type. Well Echo has met the demands of all Euro Nymph methods with the advent of two new models of rods. The Shadow X retailing at $459.00 and the Shadow II retailing at $289.99. Both fantastic rods with great engineering. The Shadow X being quiet a bit lighter and more sensitive with some cool reel seat tattoos  and the Shadow II just a bit heavier at a more entry level price. With that in mind Great Lakes Fly Shop will carry both models in the shop come next Spring 2020 and debut them at the Great Waters Fly Expo in March. Come by the shop or attend the show, see ya then. cheers!! See Echo Fly Rods Web for more details!!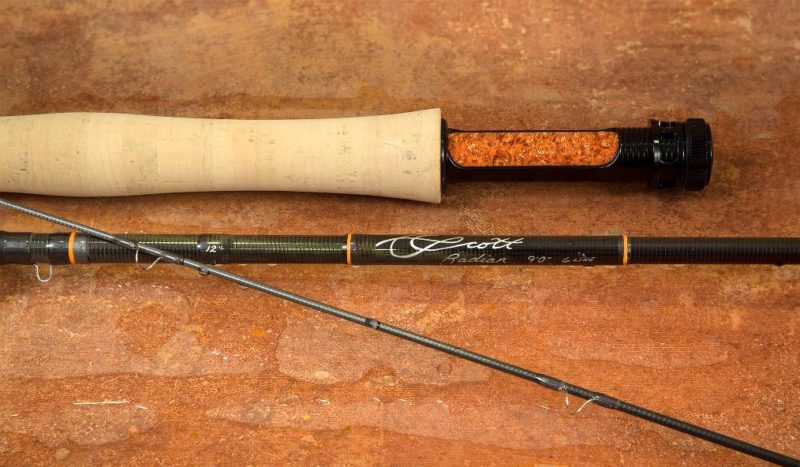 Well Spring means nice Brookies and beautiful rivers. Joining that with a  special new Scott Radian 7′ 6″ 3wt will blast the fun time and sure to manage those solid hook ups to ultimate satisfaction. This is the rod to have now. You want it! Great looks and amazing fast speed for a small size rod!! Sale price $695.00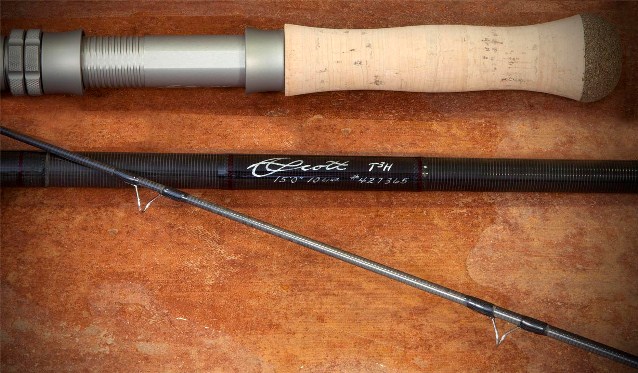 Big Sale on Scott T3H 11′ 6wt
   Just the perfect time to get that two handed fly rod you have always wanted. The Scott T3H 11′ 6wt is that rod!! With incredible response and slightly faster speed the rod shows itself in tigher spaces yet able to launch to the moon when necessary. Super nice looks and great nice light weight. Full life time warranty. Sale Price $825.00.