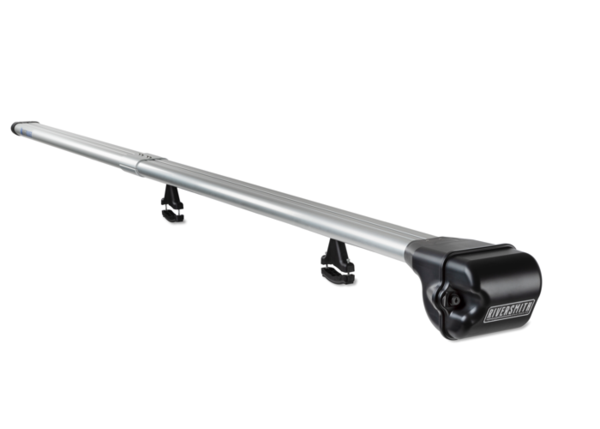 Great Lakes Fly Shop welcomes Riversmith to the shop!!!
With a reputation of producing the finest and toughest rod holders in the market. It is not surprising that it would not be long before I would start stocking them. With a little reluctance due to the price I got to the point of getting tired of putting my rods together when I get to the launch or parking lot. Plus these rod holders fit numerous rack systems on your vehicle and look sharp. And are made super tough from the tubes to the bracket system. So if you need a system that would fill that void Riversmith does it.  Don't waste anymore time putting your rods together at your destination you should come check Rodsmith Rod Holders at the shop!!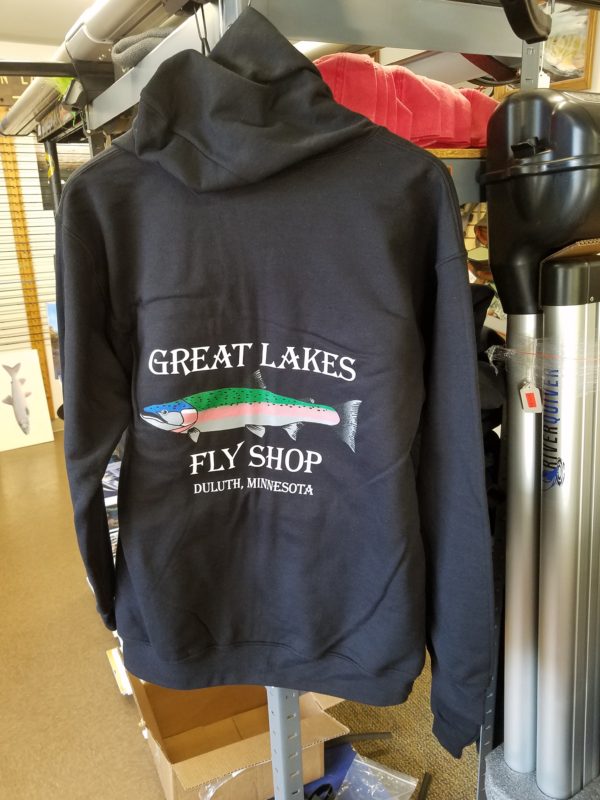 After a lot of request I finally got the Great Lakes Fly Shop winter/colder weather hoody's in stock. They look fantastic and keep you pretty toasty during the cooler months in front of the fire pit. Lot of pocket space in the front, tie downs at the hood and full zip up the front with a nice logo. Come by the shop or order on line and get yours now before they are all gone.