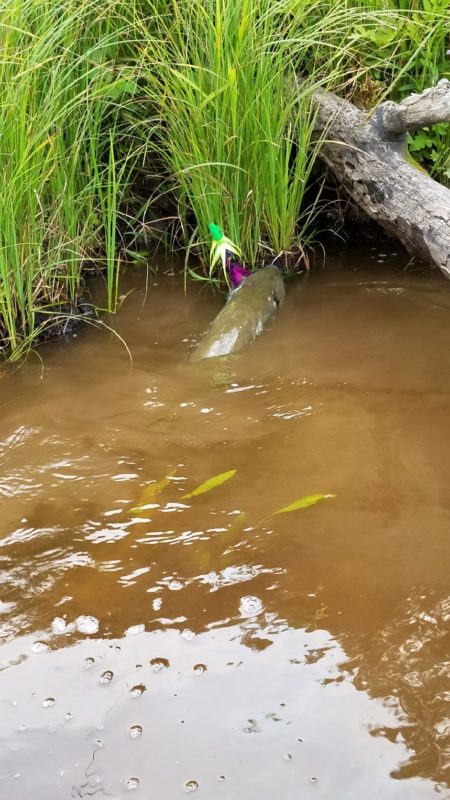 Fishing Reports
North Shore: The Rivers are low and clear so fly fishing slow, low and not so near. Brookies are hitting small nymphs and caddis imitations. Buggers in some of the biggers rivers such as the Cloquet and Baptism. Typical nymphs to such as Princie's and PT's are a must, stones also flash back pheasant tails.
Bois Brule Wi.    Stones with a dropper and using two handed rods with sink tips and intruders and streamers. Sulphers, Light Hendrickson, Light Cahills are the choice to match the hatch in the upper and BWO's in the lower. . Might be slow due to the weather.  
Lakes: Lots of woolly buggers and muddler type streamers. Lots of top water for Bass.
Contact Us
Instagram has returned invalid data.