With the recent popularity with Euro Nymphing, which by the way there is a Spanish Type, a French Type and a Czech and Polish Type. Well Echo has met the demands of all Euro Nymph methods with the advent of two new models of rods. The Shadow X retailing at $459.00 and the Shadow II retailing at $289.99. Both fantastic rods with great engineering. The Shadow X being quiet a bit lighter and more sensitive with some cool reel seat tattoos  and the Shadow II just a bit heavier at a more entry level price. With that in mind Great Lakes Fly Shop will carry both models in the shop come next Spring 2020 and debut them at the Great Waters Fly Expo in March. Come by the shop or attend the show, see ya then. cheers!! See Echo Fly Rods Web for more details!!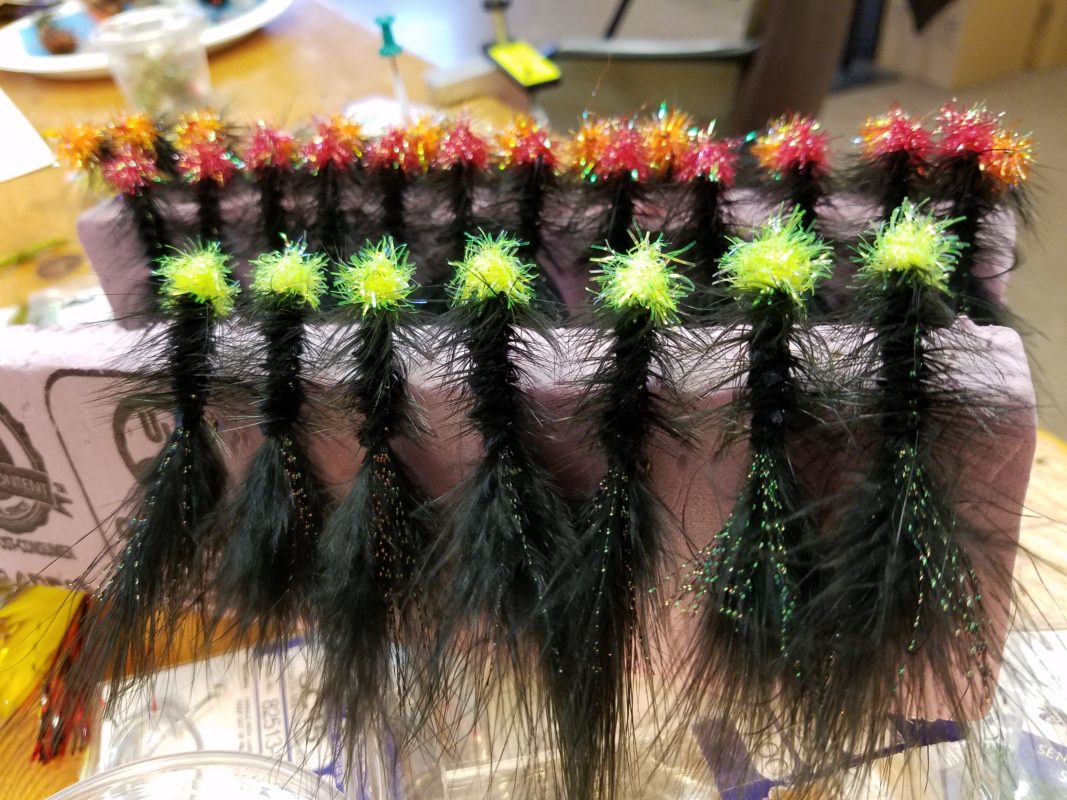 Well Spring is some time away but the thoughts of Steelhead are not. They will meet lots of flys come April for sure. But one of the most underrated but very effective flys for the North Shore as well as the Brule in Wisconsin is the Egg Sucking Leech. So grab yours while stocks remain. These are great flys for swinging as well as dead drifting!!!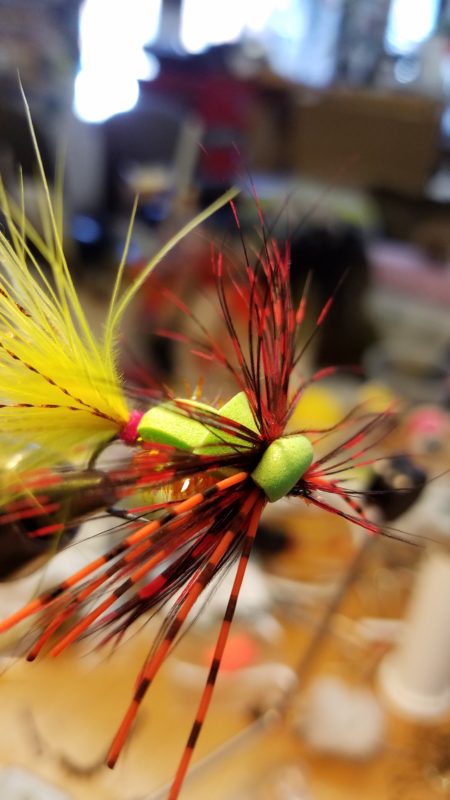 Fly Tying Classes
   New Fly Tying Class!!
 Starting February 8th on Saturday at 11:00AM.  Fly Tying Class will run until around 1:00 PM.. This class will include fly's such as a Pass Lake Streamer and Pheasant Tail Nymph, Then on the 15th of February on Saturday we will continue the class with tying instructions for the Woolly Bugger and Prince Nymph. This class will run for two hours also. This is a beginners class.  The cost of both Saturdays is 35.00 per student. 
    Please call the shop or come by to sign up and register. Space is limited.