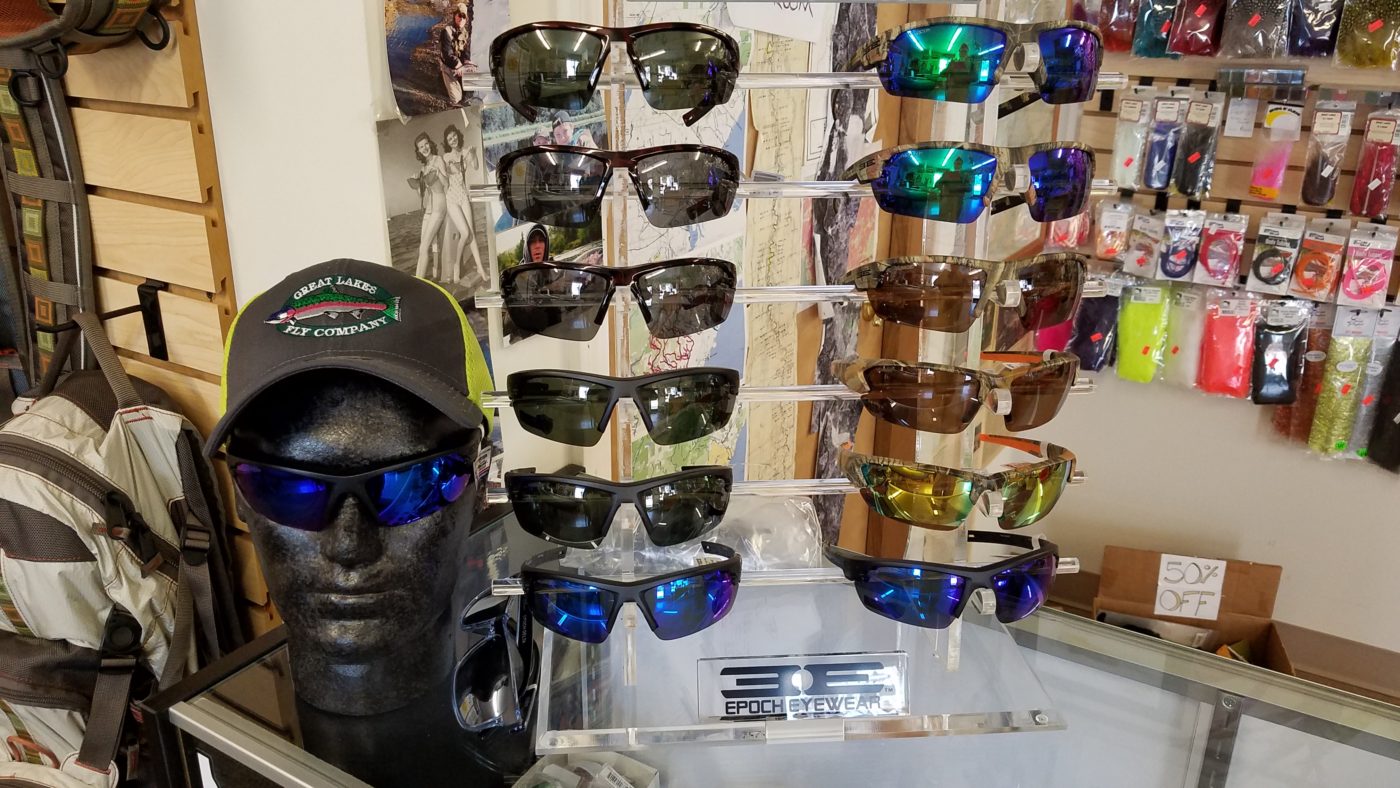 A big welcome to Joe and guys from EPOCH eyewear to Great Lakes Fly Shop 
We here at Great Lakes Fly Shop would like to take this time to welcome Joe and the Guys from EPOCH Eye Wear. Being a Veteran owned buisness I can relate to that a lot. They provide fantastic pairs of glasses at a very affordable price.  Made with high impact PC and inlayed rubber for style and comfort. Lens are made in HIgh Impact Resistance Polycarbonate and come in great styles and colors. Come by the shop and check them out.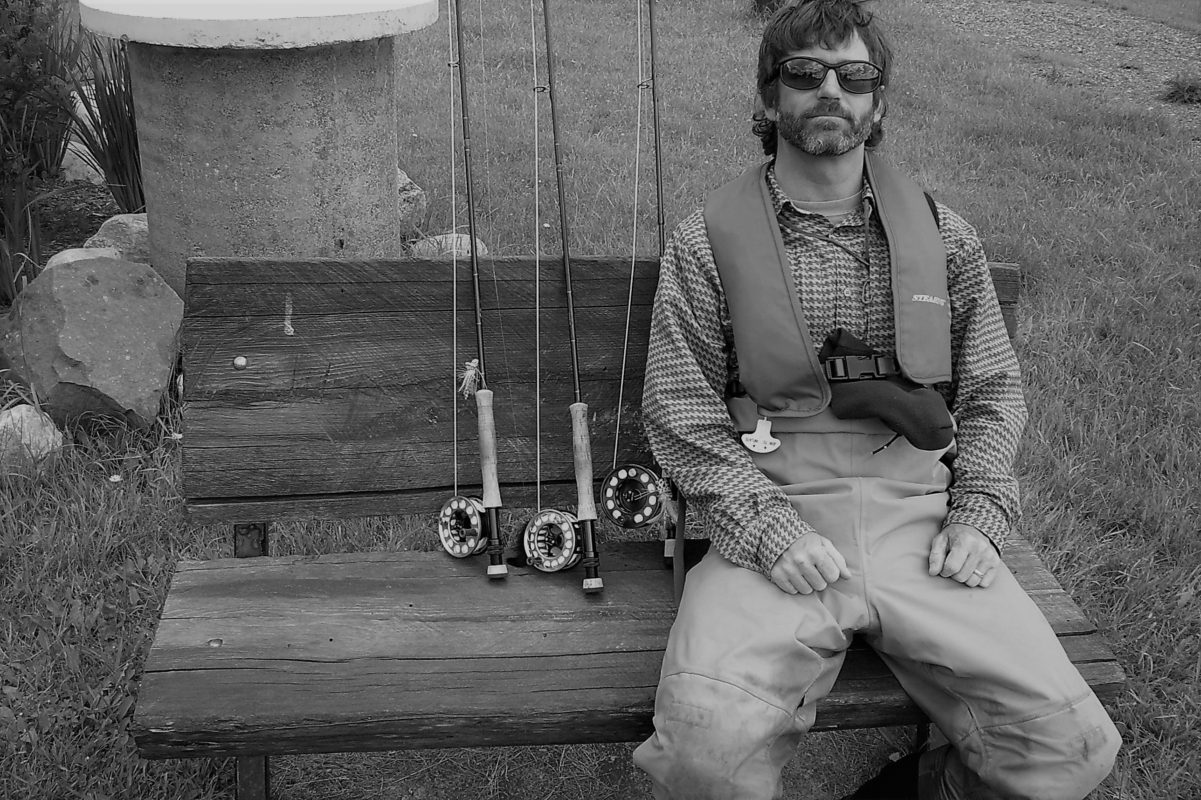 OFFICIAL NEWS
2019 3rd Annual
Paddle the Pads
Fly Fishing
Bass Tournament
Come join us for the 3rd Annual Paddle the Pads Fly Fishing Bass Tournament at Chambers Grove Park in Duluth MN. The date is set for August 24th from 8:00 AM to 6:30 PM. Please click on the picture above to get all the register information, rules and pricing.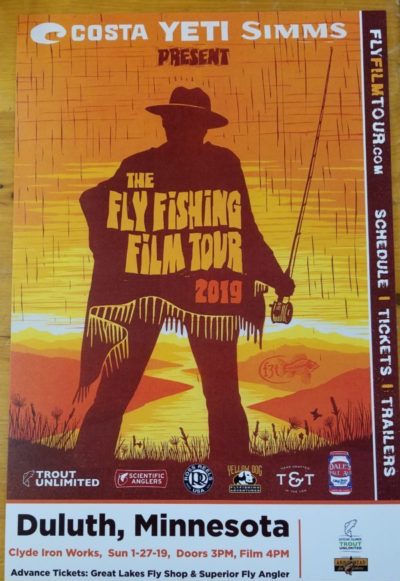 2019 Fly Fishing Film Tour
Time is close and you do not want to miss this up coming Fly Fishing Film Tour!!! Period. Why, because it is going to be the most awesome film tour to date. Lots of great shows, plenty of cool raffle items and the a time full of laughter and seeing your old friends again. We need it because winter sucks and it would be nice to see what the Seychelles are like this time of year, especially with a fly rod in hand.