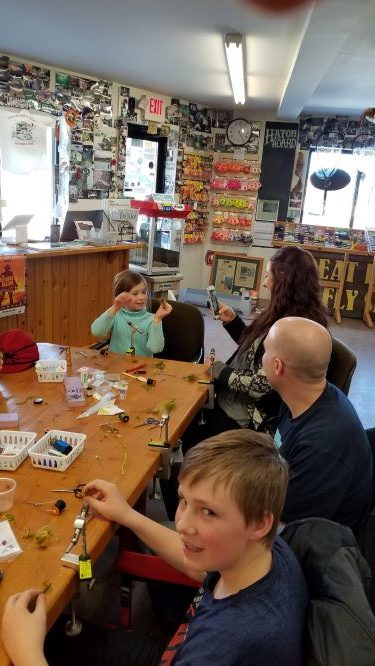 Hello Everyone! Its time for the Young persons tying class to be held here at the shop on the 29th of June at 11:00 AM. Class is small so please call ahead to register. A grown up must accompany the young person. You do not need to bring anything. The class is FREE. Well unless you decide to buy something awesome from the shop. Got enough room for about six young people. Taking ages from around 8 or 9 to around 13. You decide!! Please if you register, attend!! I have a lot of young ones who want to do this class. Oh, what will we be tying?? Something big!!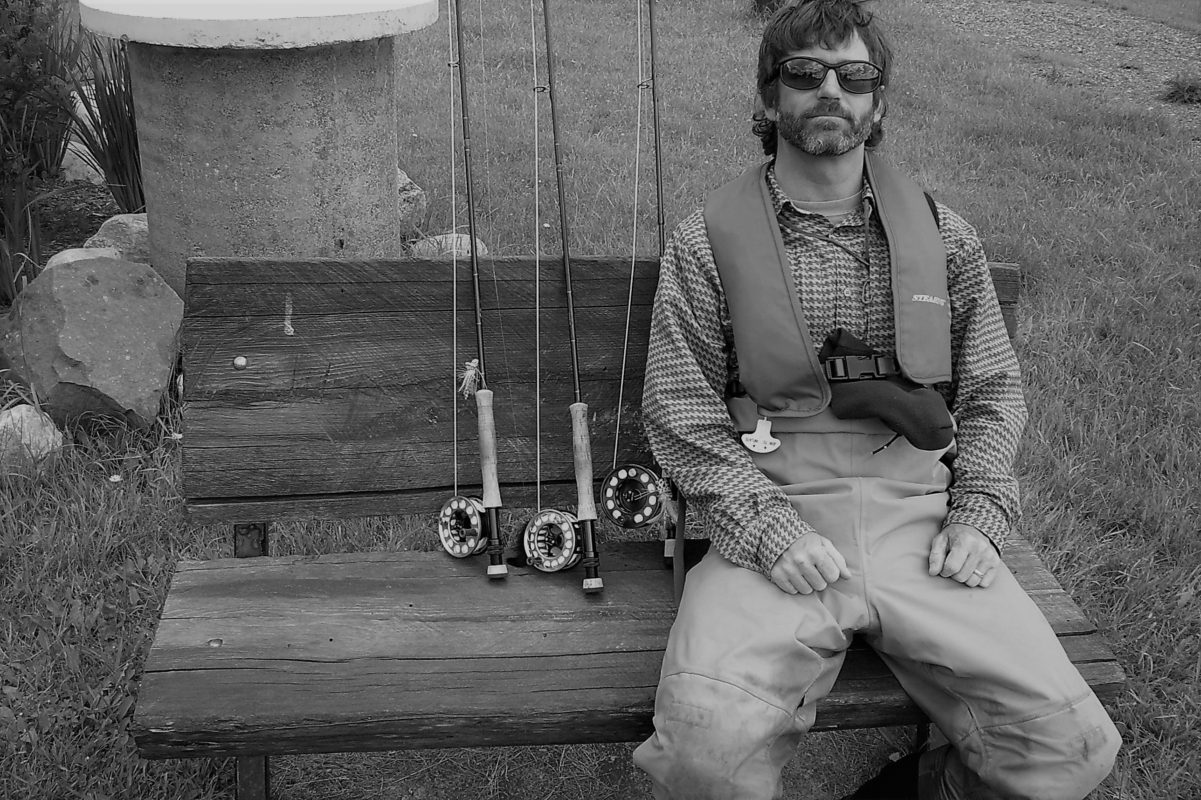 OFFICIAL NEWS
2019 3rd Annual
Paddle the Pads
Fly Fishing
Bass Tournament
Come join us for the 3rd Annual Paddle the Pads Fly Fishing Bass Tournament at Chambers Grove Park in Duluth MN. The date is set for August 24th from 8:00 AM to 6:30 PM. Please click on the picture above to get all the register information, rules and pricing.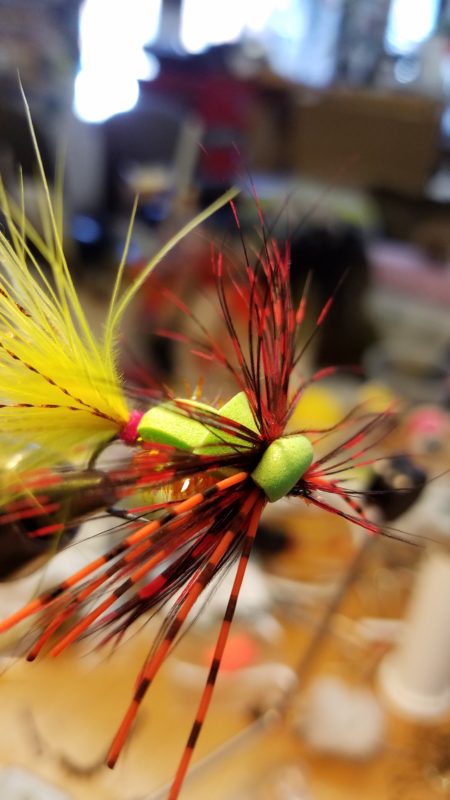 SKA-UGLER
What a time it is to get on the open rivers and throw out two handed style. Well with the popularity growing fast it was no time before the swinging on top for them magical beast would occur. Behold the SKA-UGLER. Can be swung for steelhead, trout in general and could be popped on shore to attract Mr. Bass. Don't delay I only tie a hand full at a time.