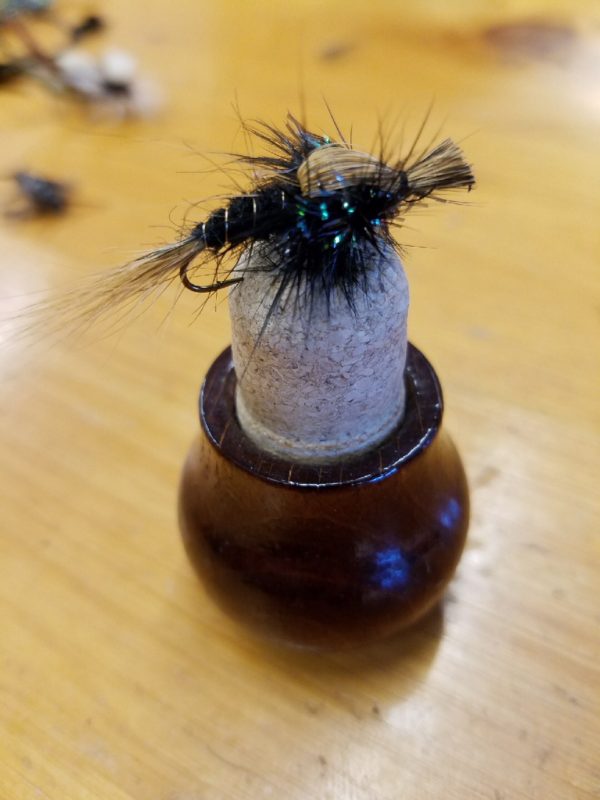 Please take note of the following fly tying events:         
Basic Fly Tying Course on Wednesday January 2nd, 9th and 16th from 6:00 to 9:00PM at Great Lakes Fly Shop. All materials provided. Cost is $35.00 per student for all three nights. Learn the basic art of fly tying all 6 flys tied are yours. Please call the shop to register at 218-740-3040 or lesterriver@aim.com or www.greatlakesflys.com.
Kids Fly Tying Day. Saturday January 19th 2019 11:00 AM to 1:00. Bring your kids in for a fun day of fly tying and see their eyes sparkle. Cost is FREE. All materials provided. You keep your fly. Please call ahead to register space is limited .218-740-3040
Beer-n-Bugs w/Fehnel and Friends. Come on down to the Bent Paddle Tap Room at 6:30 PM on December 14th. Learn to master the art of fly tying with John Fehnel and friends. Cost is FREE. Bring your own vise if you have one. Knowledge is free, beer is not!!