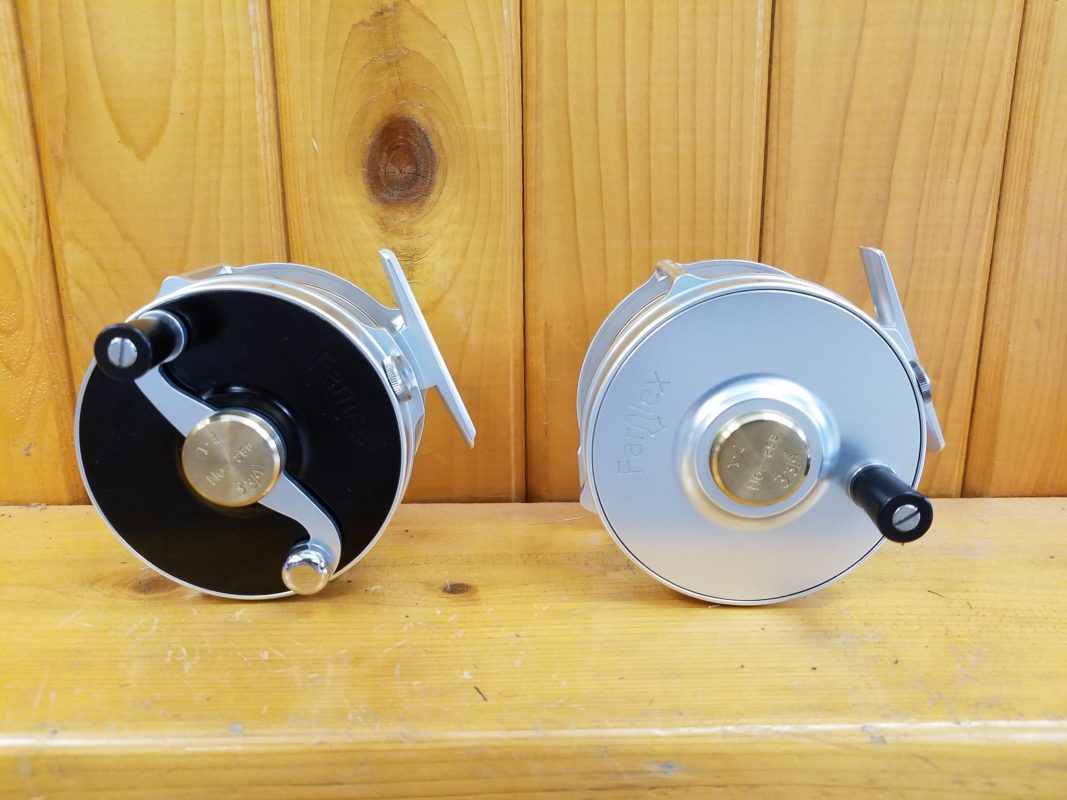 The Farlex Reels are in. Tim of course has done a superb job of producing the level plate wind in silver with single handle  and the S curve handle style with a black backing plate. These reels are built tight and the tolerances are amazing. With click in and out you will enjoy it when it is fish on and the reels sing!! Lots of room for running line and 470 to 500 grain heads. These are 3 3/4″ size but I can also get the 4″ sizes.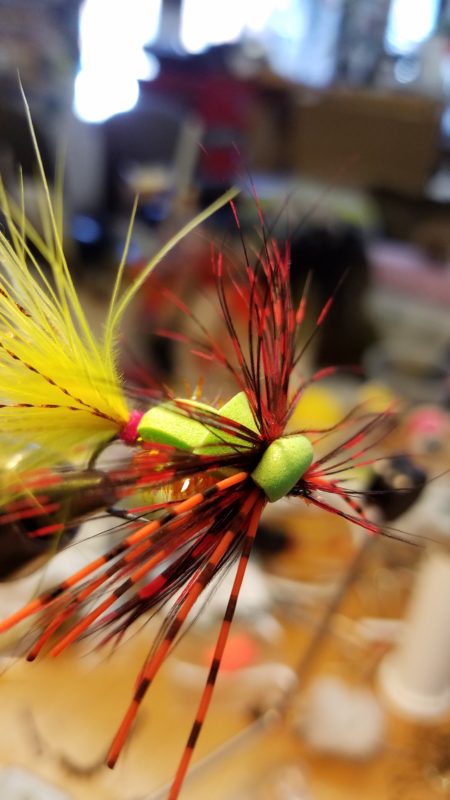 Fly Tying Classes
   Starting  December 7th on Saturday at 11:00AM.  Fly Tying Class will start and run until around 1:00 PM.. This class will include fly's such as a Pheasant Tail and a Soft Hackle, Then on the 14th of December on Saturday we will continue the class with tying instructions for the Woolly bugger and Prince Nymph. This class will run for two hours also. The cost of both Saturdays is 35.00 per student. 
    Please call the shop or come by to sign up and register. Space is limited.